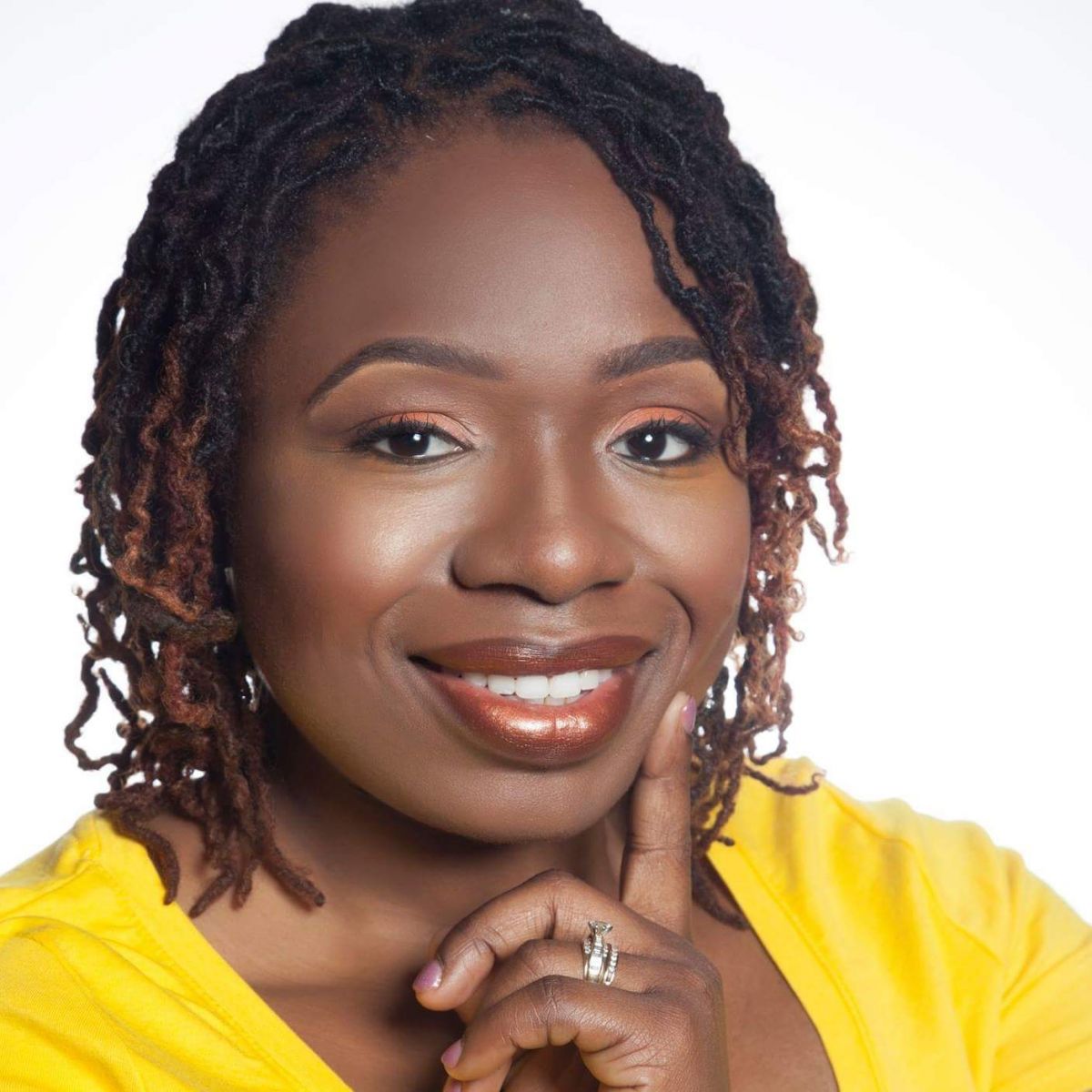 Corlissa A. Little, Board Certified, Licensed Massage Therapist
Mission
To provide therapeutic wellness experiences that meets the individual's needs and exceeds their expectations.
Vision
Individual wellness for well-living, to positively effect universal well-being for a world of healthy healing.
Massage therapy, for me, became an important practice as I began to research holistic treatments. Unfortunately, I was a little too young to make a difference in seeing the effects of Western medicine on my grandmother. She was very dear to me and in seeing doctors continue to prescribe modern medications that had more/worse side effect than her initial ailment made me want to know more about her options. In doing so, I learned a lot about the great machine we call "our body" and how hard it works to heal/fix itself. Massage is one of the greatest therapeutic treatments to assist in our body's innate ability to naturally heal with GREAT side effects.
I have made it my life's work to improve our lives. Stress, mentally and physically, is at a high for most of us and massage is not just about pampering...its about improving...work-life recovery, home-life recovery, even leisure-life recovery.
We're not as young as we used to be, but we can feel like it!